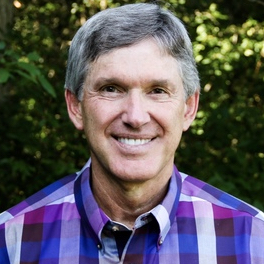 As a Licensed Psychologist, Dr. Dan Ehnis has 42 years of counseling experience with individuals, couples, and families in private practice. He was also a Professor of Psychology and Family Studies at Cornerstone University for 39 years. His major focus is providing solutions and strategies in a supportive and understanding environment. Dan is a more active and involved therapist whose treatment approach is based on what is scientifically validated and effective for the problems and issues presented by children, adolescents and adults. Areas of expertise include marriage and family counseling, anxiety, depression, stress management, spiritual issues, and retirement challenges.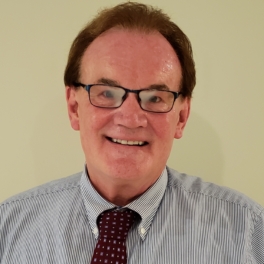 Dr. VerMerris is a licensed psychologist in Michigan and focuses on treatment of mental health issues including depression and anxiety, as well as rehabilitation from traumatic brain injury, spinal cord injury, stroke, and similar illnesses. Dr. VerMerris has practiced for more than 30 years at Hope Network Neuro Rehabilitation, in private practice, and at Pine Rest. He has taught at Western Michigan University, Calvin College, and Cornerstone University, with an emphasis on scientifically supported approaches to treatment. In addition to his doctorate in counseling psychology from WMU, Dr. VerMerris holds a master's degree in pastoral counseling from Trinity Evangelical Divinity School. He can be contacted at 616-644-0022 or email dvermerr@live.com.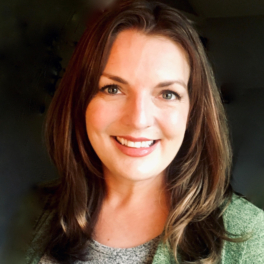 Sarah Eastway is experienced at working with individuals, couples, and families through her professional work in public mental health, agencies, and private practice settings, as well as through her volunteer work with Young Life and other community organizations. She is honored to walk alongside people through life's challenges and transitions, faith or identity development, and struggles with anxiety, depression, anger or loss. Her work with couples includes pre-marriage counseling (certified SYMBIS facilitator), working through communication difficulties or affairs, and co-parenting issues. Contact her at Forest Hills Counseling Center, 616-970-7139, or email sarah.eastway@gmail.com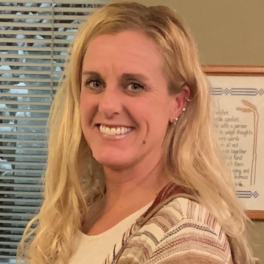 Rhonda Densborn is a Limited Licensed Psychologist who has provided services in the Grand Rapids and Big Rapids area for the past 24 years. Her clinical practice consists of providing individual, family, and marital counseling. She specializes in the assessment and treatment of children, adolescents, and families experiencing difficulties within the family structure. She has worked extensively with children and adolescents over the past 20 years on specific issues such as: school adjustment, anger management, behavioral problems, mood disorders, anxiety, and panic disorders. Additional areas of expertise include play therapy, domestic violence, post-partum depression, divorce, and changes within the phases of life. Ms. Densborn specializes in working with families to bring about change and in finding solutions to best fit each individual dealing with specific difficulties. She can be contacted at 616-975-3160 or email rhondadensborn@gmail.com.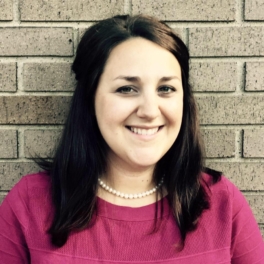 Kaitlin is a Professional Counselor who provides therapy services to children, adolescents and adults. She has worked in outpatient, residential and social service agencies across the region supporting families through an array of life's challenges. Typical clients seen are those struggling with anxiety, depression, post-traumatic stress, behavioral concerns, parent-child relations, and life transitions. Kaitlin utilizes a variety is treatment modalities based on individual needs, including child-centered play therapy and trauma counseling. Her approach to counseling comes from a client-centered and strength-based perspective, with the belief that every person has the ability to make positive changes in their life when given effective tools and support. To schedule a free phone consultation, contact Kaitlin at (616) 226-4545 or email her at vredeveldcounseling@gmail.com.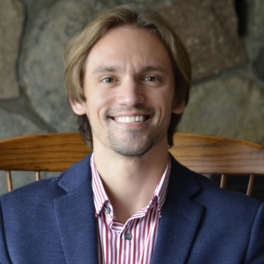 Tyler lives in the Traverse City area and works with clients all across Michigan via telehealth only (phone and video appointments). He graduated from Western Michigan University's Counseling Psychology program with his Masters degree in 2015. He specializes in working with teens, adults and couples dealing with issues that are taking away from their ability to live out the life they desire. These issues vary widely, but generally include depression, anxiety, stress, marriage/relationship problems and more. His goal is to make you feel as comfortable as possible and meet you right where you're at in order to connect, build trust and work together on whatever issue or goal you're coming to him for help with. You can start with a brief, free phone consultation and go from there.
Tyler can be reached by texting/calling (616) 466-4724, or by emailing Tyler@auroracounseling.us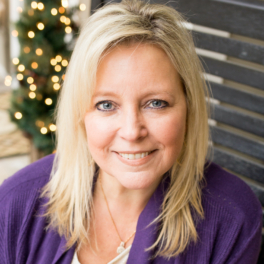 Allison is a limited licensed psychologist with a master's degree in counseling psychology. She finds it a great honor to help people through difficult issues such as depression, anxiety, and relationships. Her ultimate goal in this field is to help women find their power and courage. She works in the field of domestic violence and understands the complexity facing women as they seek to find freedom.
Allison is also the author of Black Eye, Blue Sky, a fiction book that addresses past family abuse, intimate partner violence, trauma, and sexual assault. It's a heart-pounding story of resilience, hope and freedom; soon to be released on Amazon and Barnes and Noble in May of 2020.
Allison can be reached at (616) 485-0985 or by email at astevenscounseling@gmail.com.